CISV Jacksonville has spots for 4 youth, age 15, and an adult leader for this Step Up, an international leadership camp that will be held in Cortina, Italy and is planned by the youth participants.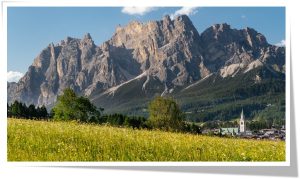 Here's a video that explains the Step Up program.
HOW TO BE SELECTED AS A YOUTH DELEGATE?
Attend the Selection Event on Sunday, February 6 beginning at 2p.  Register here.
Parents of applicants will be required to attend a CISV orientation and to be interviewed by the selection committee.  Sign up for a parent interview.
More info on fees and scholarships here.